Welcome To Rockware Interactive Technologies
As a well established Atlanta Web Development company, Rockware IT has the knowledge and know-how to be the sole IT team you'll need to hire. With almost a decade of experience in the IT industry, we can do it all, from conceptualizing custom software, and developing a set of professional technical  requirements, to building the website your company needs to integrate that software, and even to designing your logo, in addition to creating all the graphics involved. Dealing with one company, one hire and one price, rather than three or four different high priced specialists, saves you money and time, while still providing you with top quality work, guaranteed.
As founder and CEO of Rockware, I personally would like to both thank you for the opportunity to serve you and your business, as well as guarantee all services we perform will be completed with the utmost care, attention to detail and dedication. If for any reason, you are ever dissatisfied – or if you would just like to get to know the company, feel free to contact Rockware and ask for me, Nicole Edwards, personally. I will call you back the same day (in most cases), as we have a strong policy at Rockware, that the key to our success, to the project's success and ultimately, your success, is Immaculate Communication.
Rockware also specializes in developing industry-specific tools and applications, as an extra for clients (no additional cost). For example, when prompted to design and build a small brochure-ware website for a veterinarian clinic, we designed an automated email service, that sends their patients daily, weekly or monthly reminders (or a combination there of) about medicine dosing times, wound care, specialized treatment plans and future appointments. The tool also includes a simple editor, where the content of each daily, weekly or monthly reminder can be edited before sending, and specific personalized details can be added. Another example would be a bakery (mainly focusing on cupcakes) we did a website for a while back; I built a specialized menu tool, that was highly interactive, allowing users to create their own flavors, styles and icings of cupcakes – add personalized center pieces on top, see the way the finished product (cupcake) would look, then place an order and purchase them. We strive to create industry specific functionality, so as to give our clients a competitive edge on their competition, as well as to better expect and take care of their customers' needs.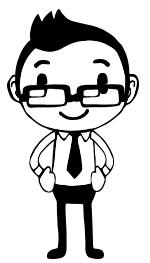 We take pride in creating industry specific tools for the businesses we design for, and almost always include one specialized feature such as the one described above, as an extra for our clients. For example, we might choose a special interactive size chart for a dress shop owner, as the biggest eCommerce problem in that industry is the inability to try on the clothes. This is just one small example, of what we mean when we say Online Experience. We don't just create an awesome website for your company – we build an amazing, unique and inviting Online Experience for your customers, creating an atmosphere of client focus and satisfaction. We know that potential customers can detect when a company, or it's online presence, is insincere. that's why the best approach is not to cover up that insincerity, but rather, to simply be sincere in reality. We create that sincerity in each and every tiny detail of your website, and your customer's Online Experience. Let us develop an inviting, unique experience for your customers and visitors – and we guarantee you'll see results right away. Please, don't take our word for it, have a look at what our clients are saying, and browse through our portfolio to get an idea of what Rockware can do for you, your company and your bottom line.
Thank You,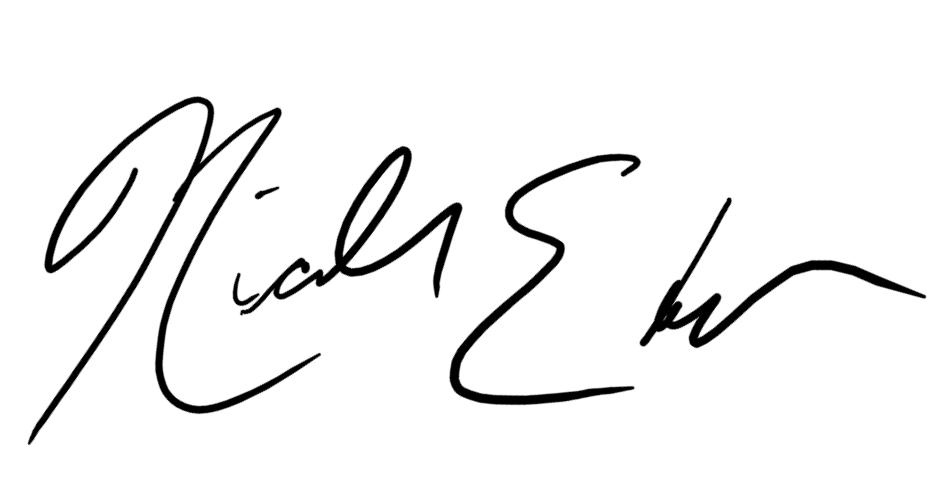 Nicole Edwards, CEO
Rockware Interactive Technologies
Email: Nicole@RockwareIT.com
Atlanta Offices: (470) 306-2332